Spinal Injury
Our functional electrostimulation treatment achieves motor relearning through coordinated activation of paralysed muscle groups. This aids physical conditioning and avoids forced sedentary lifestyles.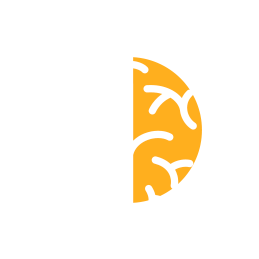 Stroke
We developed a functional electrostimulation treatment with high quality and easy to use models, which allow us to work with up to 6 muscles simultaneously and coordinate them to generate functional movement patterns: reaching, grasping and approaching objects.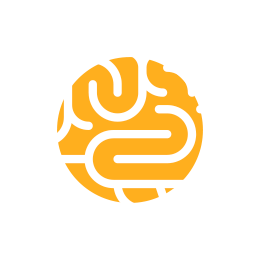 Cerebral Palsy
TRAINFES is a traditional physical therapy enhancer. It is used to train gait, muscle synergies (like cycling or rowing), reach and grip synergies. It also supports muscle strengthening and activation of paralysed muscles.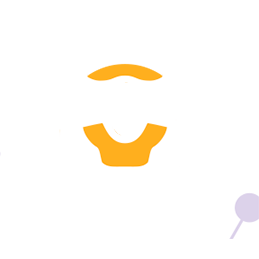 Pelvic Floor
By achieving better stimulation and generating neural connections, we can rehabilitate the pelvic floor to solve disorders such as urinary incontinence, faecal incontinence, pelvic organ prolapse, sexual dysfunction, among others.